Heeeeeey lemlisters,
Automatically Export your
Lemlist

data into Google 

Sheets
Lembot allows you to export your Lemlist reports, activities and leads, in seconds.
So you can build your dreams dashboards 📊 and keep them automatically updated ✨
More than 86.000 automations run
More than 56.000.000 rows imported to GSheets
Trusted by many businesses, worldwild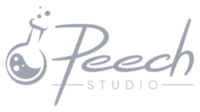 Here is the best

Lemlist

to

Google Sheets


integration

Backup your lemlist data. Keep your dashboards up-to-date.

Effortless, error-free, file-free on your computer.

Win 4 hours a week by letting lembot regularly extract your lemlist data right into your GSheet.
No Code
Lembot is focus on productivity. Creating bots is super easy, guided step-by-step, all in a beautiful and slick user interface.
GDPR Compliant
Lembot does not store your campaign data, leads, emails, etc. Once uploaded to GSheet lembot keeps no trace of this data.
Unlimited Lemlist Teams
You can set up each Bot with a different lemlist API key. There is no limit. That's ideal for a Sales Agency.
Bulk Export
Export several campaigns in the same sheet, one below the others, with automatic columns name matching. In just 1-click.
Select Outputs
Choose which columns to export out of the reports. Keep only the data you care about.
Choose the data to export
Campaign Reports
Export the lemlist CSV reports to have an overview of your campaign results.
Campaign Activities
Export every single event of your campaign: emails opened, clicked, replies, everything. Timestamped.
Campaign Leads
Export your campaign leads with all the details: custom variables, email, firstName, lastName...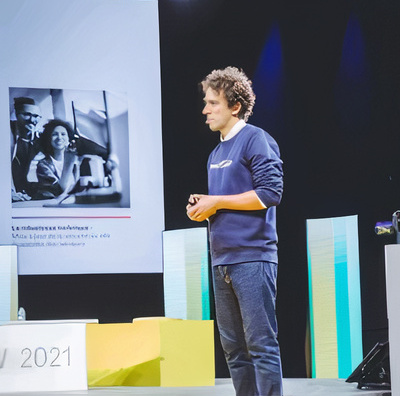 After more than a year of using Lemlist, we needed to report the status of our leads in our CRM. With more than 40 active campaigns, Lembot saves us considerable time in retrieving the data and integrating it into Hubspot.
Your time is precious
No-tricks pricing
Stop wasting hours manually exporting CSV files
Automate this with lembot and keep your dashboards up-to-date
Unlimited automation

Unlimited export

Unlimited lemlist team

Schedule automatic export

Free updates
No credit card required. Cancel anytime.
What does "free updates" include?
We're planning to add new features regularly over time and all new features added will be totally free for existing customers. New features are based on suggestions from customers and on our own needs and ideas. We are super opened to suggestions, feel free to chat.
Can I cancel my plan anytime?
Yes, you can. Just go to the billing section and click on "Cancel plan".
Is lembot affiliated with lemlist?
No. We are lemlisters like you and we built lembot to make us more productive.
Try lembot
Without signing up
Ok you don't want to sign up but you are curious to see how it works. No problem. See how easy it is to export your lemlist data into your gsheet, without even signing up.
try it
right here
right now

👇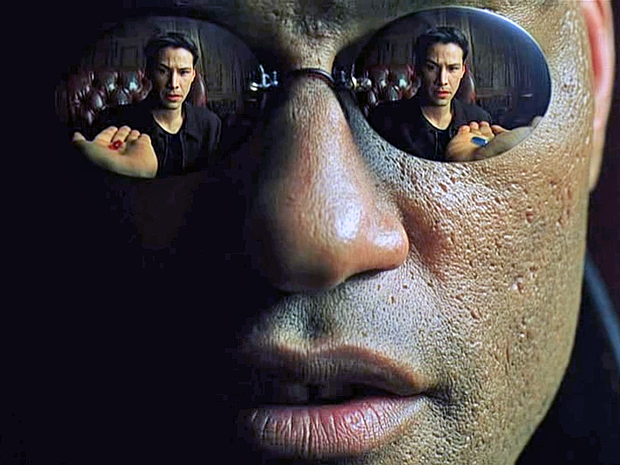 Not convinced yet?
Remember, all I'm offering is more productivity
This your last chance. You take the blue pill, the story ends. You wake up in your bed and believe whatever you want to. You take the red pill, you stay in Wonderland, and I show you how easy exporting lemlist data is.
Seriously, if you are looking for
building awesome reporting, for you, or for your boss
keeping your reporting up-to-date without a click
focusing on your business
saving work time
Then try lembot, no commitment, your first 10 exports are on us.